Location: Dragon Hut, AP Block Market, Pitampura
If you love a giant, supremely overloaded burger, then this meaty "Overloaded Chicken Burger" should be on your "eat" list."Dragon hut" is one such place that serves the biggest overloaded burgers in the town. They don't have the regular chicken patty. Instead, they have the Chili Chicken filling, which is absolutely mouth-watering and makes it different from your regular chicken burgers.
QUALITY AND QUANTITY
People living far away from this place come here just to eat their special burger. Their menu consists of basically the Chinese dishes along with the famous over flooded burgers. These burgers are deep-fried in oil. The chicken is firstly fried along with onion, light oil, and spices, and then it is poured in the middle part of the burger and then garnished very properly with freshly cut green chilis and coriander.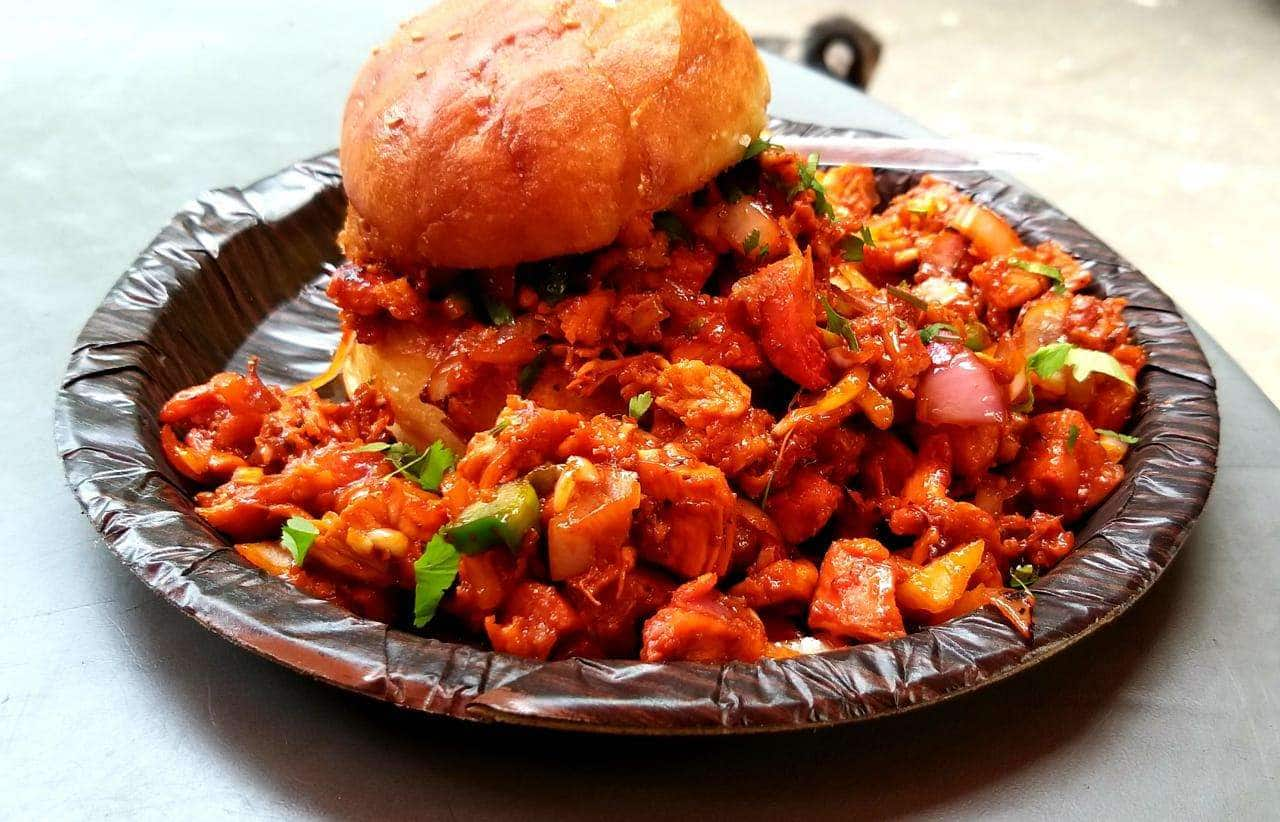 The burger looks overloaded and tastes heavenly. You can say that this burger is what dreams are made up of. One thing to note here is that the people who are diet conscious should think before having this burger because this is going to be oily as it is fried.
PRICE AND LOCATION
The price of this heavy chicken burger is Rs. 130, which is enough for a single person to fulfill his desires and tummy at the same time. This place is located at the backside of the City Park Hotel, and the nearest metro station you would get is Keshavpuram Metro Station. Along with their famous chicken burgers, the other popular dishes here are spring rolls and noodles.  So go foodies and try it out.